Small, medium, or large projects? Special requests? Pyramid Paving's skillful ability allows for complete and professional work on a variety of specialty jobs. Please contact our friendly staff today to share more about your project or idea.
Large parking lots can be a major undertaking, trust Pyramid Paving to get the job done. We will work with management companies to set a budget and work in sections to complete a task based on that budget.
Clients Include: Meijer, McDonald's, Walmart, Bay City Mall, Fashion Square Mall, Midland Mall, Midland & Saginaw Kohl's, Midland Target, Home Depot in Shields, Saginaw, and Bay City, and the Bay City Menards.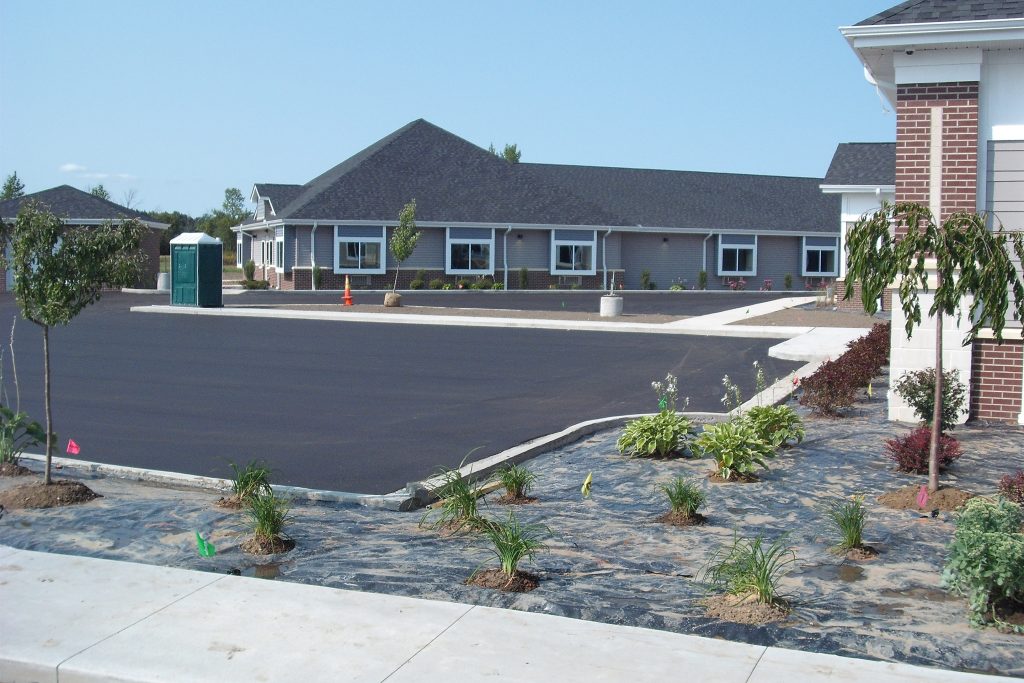 Locally, Pyramid Paving has successfully completed projects with many airports; experienced in working at night to make sure there is minimal disruption to airport activity.
Project Highlights: MBS- New taxiway, loading apron, parking lots, and paving in hangars. James Clements- Driveways around hangars. Flint Bishop- Taxiway, two aprons, roads around the hangars. We have also worked with the Clare Airport, James Barstow Airport, the old Air Force Base in Oscoda, Wurtsmith Airport, and the Airplane Hangar Association.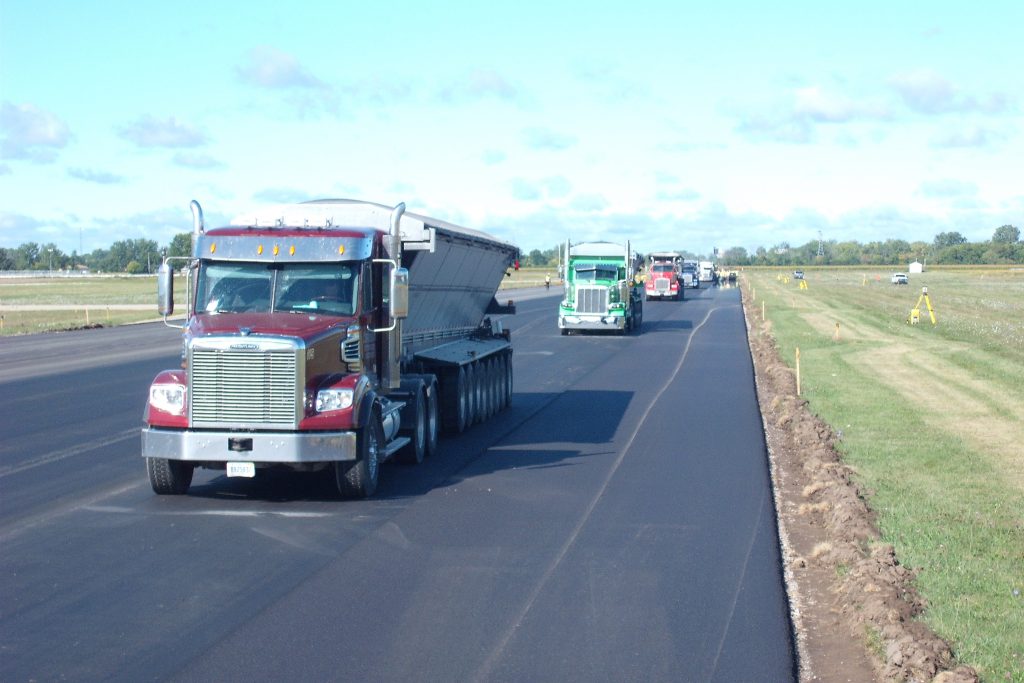 Specializing in logistics for big jobs, Pyramid Paving has the ability to deliver on large-scale road projects.
Project Highlights: Resurfacing M-13 from Kawkawlin to Linwood and M-72 from Grayling to Mio.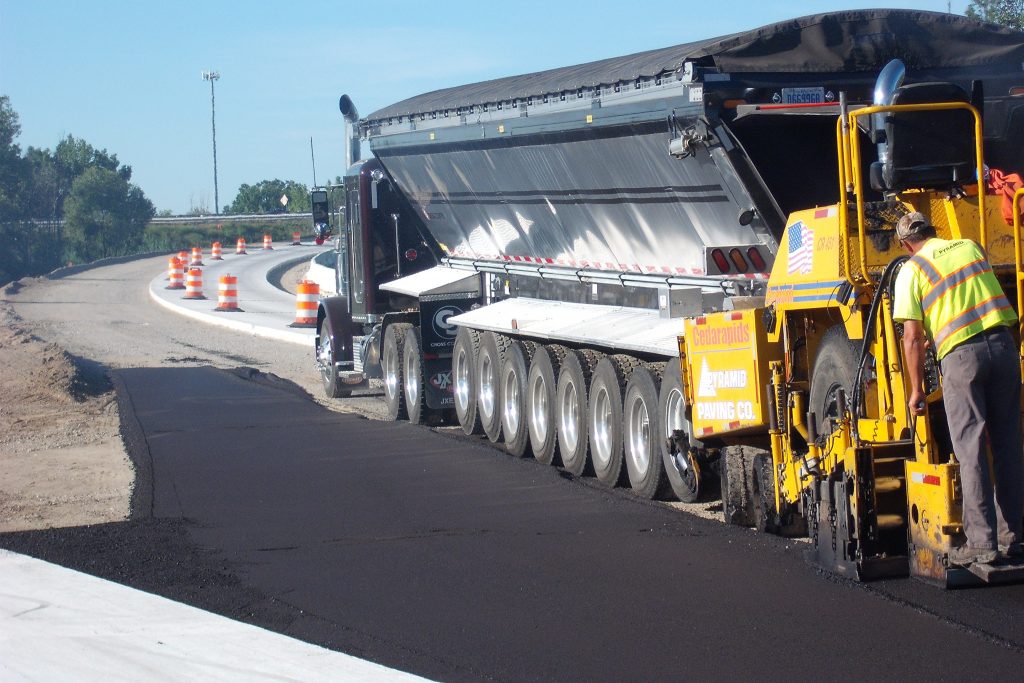 Our Success has come through paying attention to detail. For a running track to deliver, we focus on proper grade control to make sure that tracks are flat and have minimal drainage. We pride ourselves on giving runners a safe and responsive track.
Project Highlights: Bay City Central, Western High School, Standish-Sterling, Pinconning, Flint Bendel, Heritage High School, Saginaw High, Arthur Hill, Birch Run, Swan Valley, Saginaw Valley State University, Houghton Lake, Wittimore- Prescot, Tawas, Caro, North Branch, and Garber High School.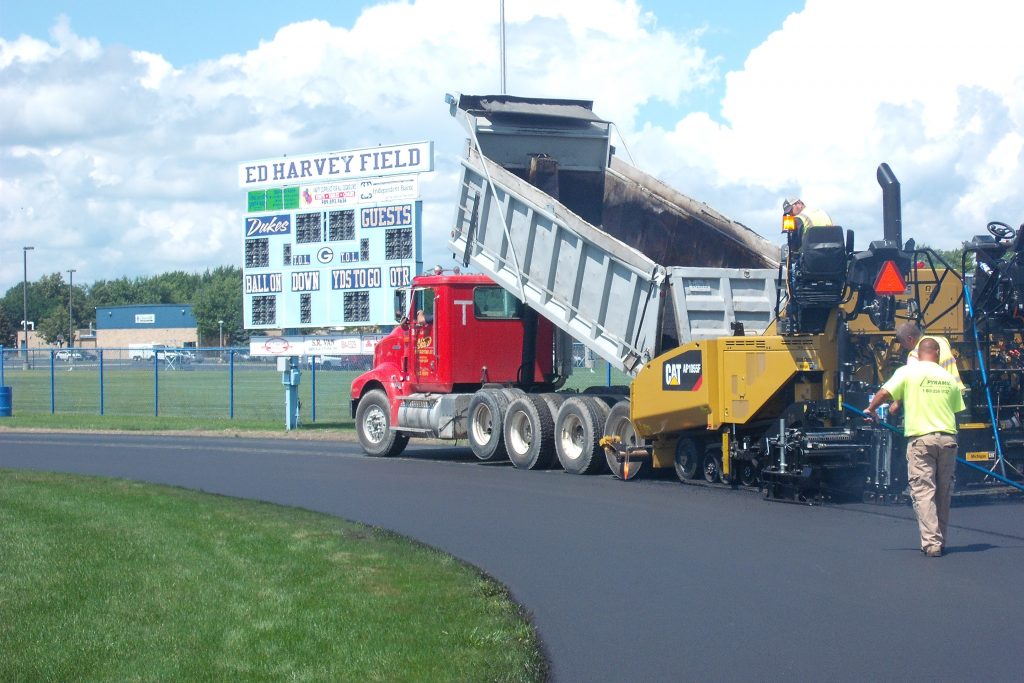 It's very important to follow specific grading and details for tennis courts. Over the past 30 years, Pyramid Paving has had the ability and know-how to deliver the best court for play. They are hard to do, and we do them well. Most work has been on commercial courts, but residential contracting is also available.

Project Highlights: Saginaw Township Courts, Northwood University, Saginaw Valley State University, Birch Run, as well as the new Bay City courts currently under construction.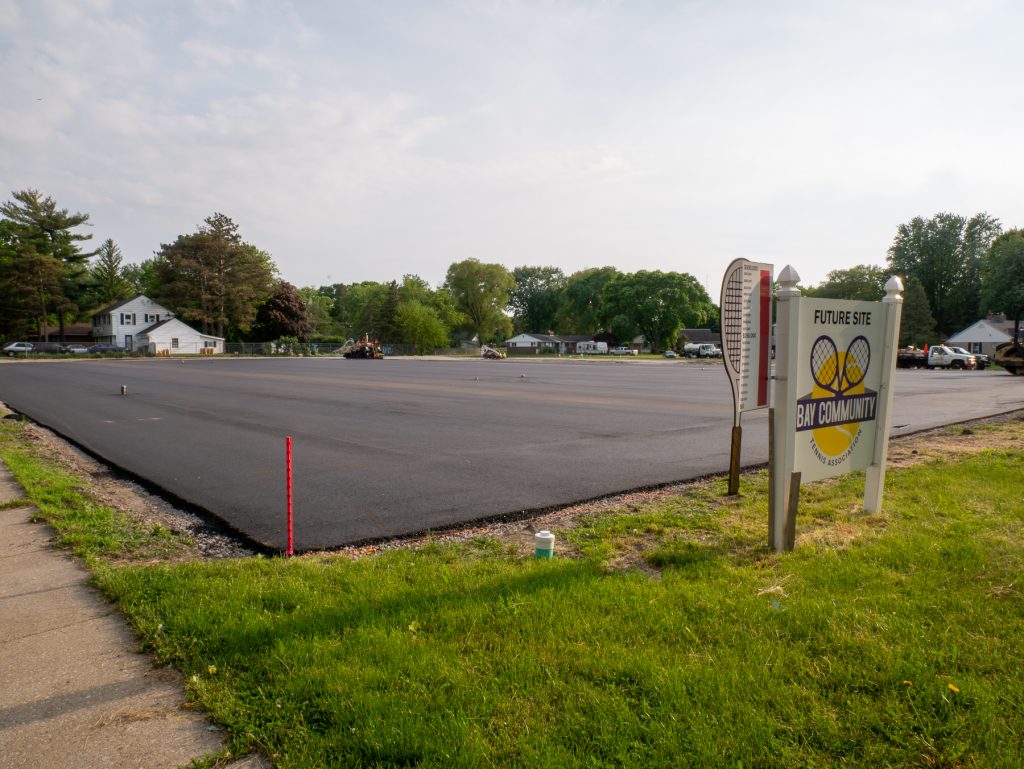 Celebrating activity by paving the way for many outdoor memories, Pyramid takes pride in working on recreational pathways.
Project Highlights: Nine miles of the Rail Trail in Bay County running from M-15 to Broadway. Also worked with park systems creating paths reaching from, St. Charles to Saginaw and M-15 to Towerline Rd. in Buena Vista.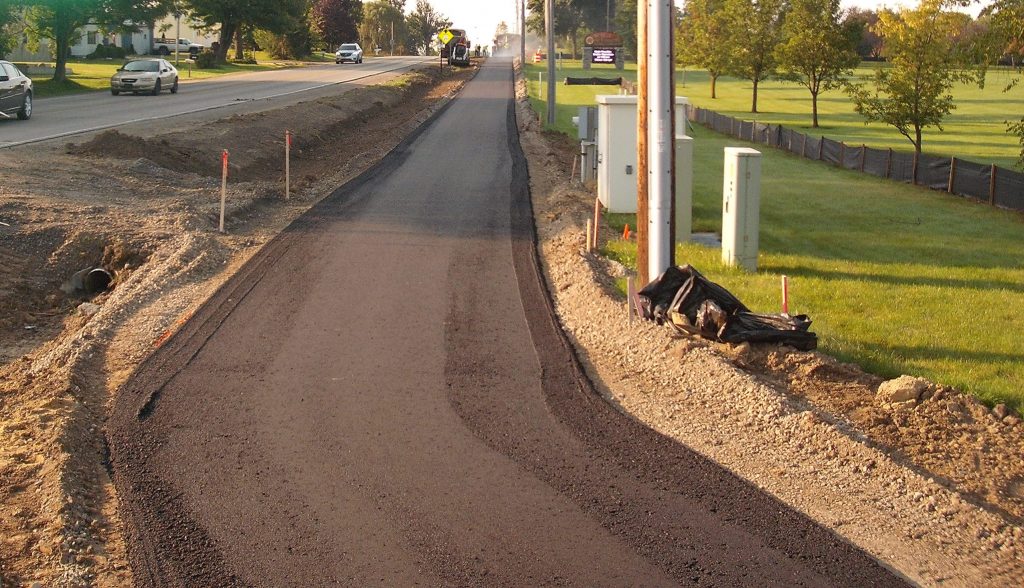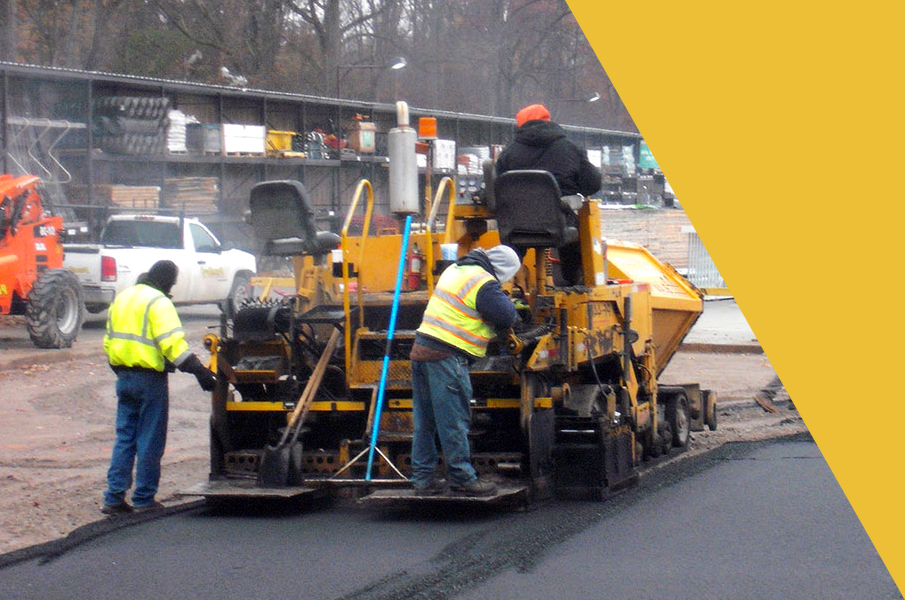 Career Opportunities
Pyramid Paving is always looking for hard workers. We are a union contractor offering competitive wages and lots of hours. Our company is only as good as the people we hire.